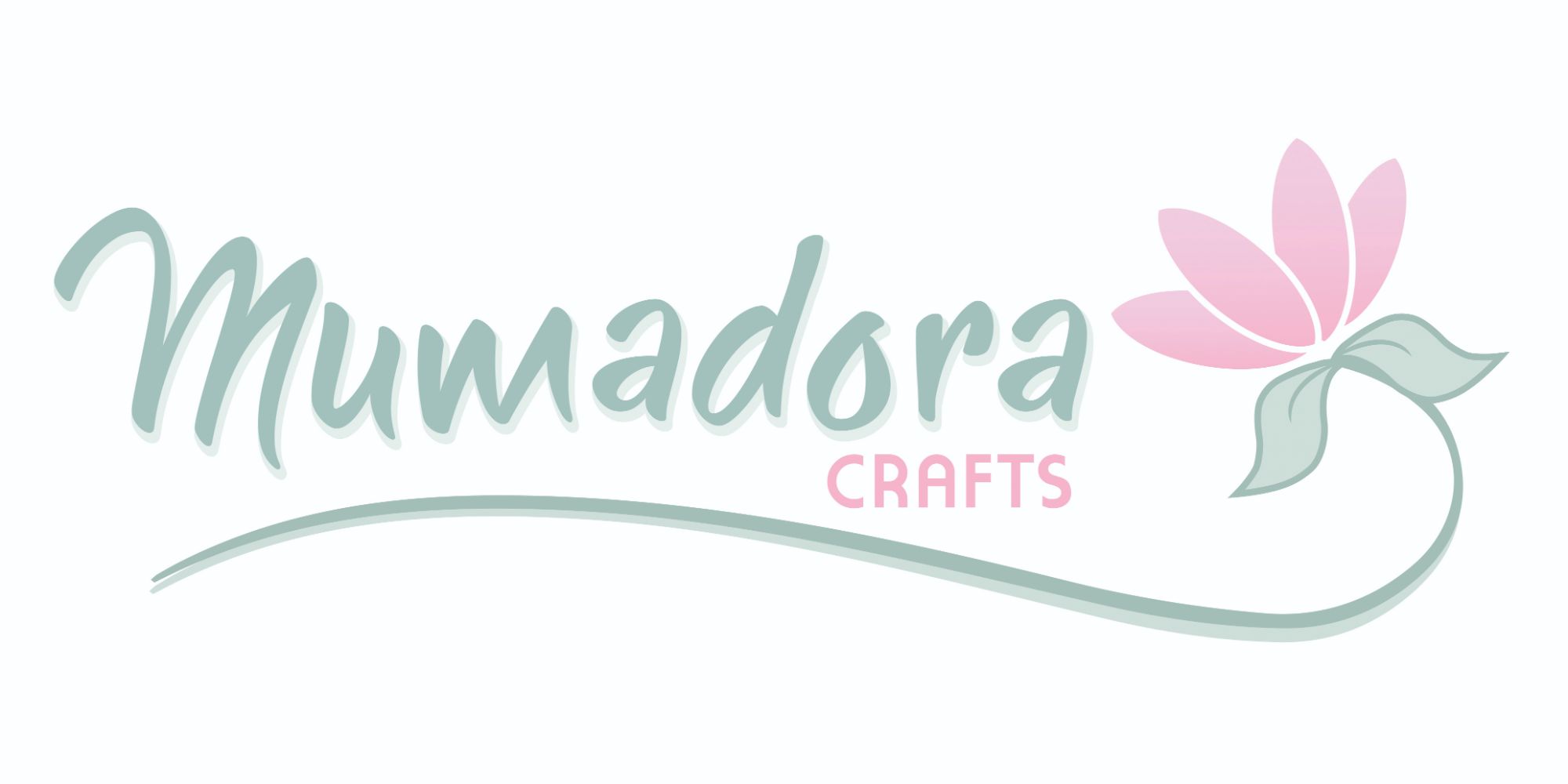 Mumadora was created for everyone who is interested in crafts and floristry.
Our fun, friendly workshops are a place where you can create, learn a new craft or just have fun and a chatter with a cuppa.
At the arts and crafts markets you can always find unique items for your home, yourself or gifts for all occassions. You can meet the makers, who are always happy to chat about their crafts whilst supporting local small businesses.
As a keen crafter and local small business owner, I wanted to share my creative skills, show my crafts, and support the local community and small business. Following losing my Mum to cancer in March 2021, I decided to create Mumadora Crafts in her honour as Mum was always there to support me at fairs, with my crafts and taught me to sew. She was definitely my inspiration to craft. The first fair on the 24th June 2021, Mum was very missed, she'd have absolutely loved helping out, meeting all the fabulous makers who had stalls and would have been welcoming all visitors with a cheery smile. Over the years I have attended many craft workshops with Mum too, it was lovely to be creative whilst enjoying the company of other crafters and drinking way too many cups of tea and eating many slices of cake. By creating Mumadora, I am hoping many others will be able to enjoy crafting and events as much as I did with Mum and make treasured memories with loved ones.